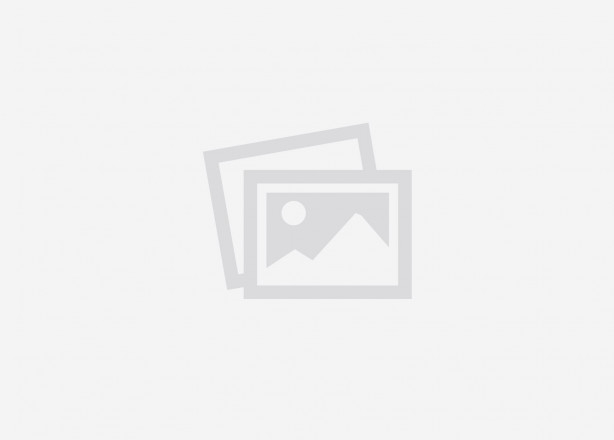 Renovated Batoni Museum was opened in Telavi
16 May 2018
Rehabilitation of Batonis Tsikhe (Batoni Castle) (Museum and the surrounding territory) is now completed. The renovated Museum was opened by the Prime-Minister of Georgia, Mr. Giorgi Kvirikashvili. Minister of Regional Development and Infrastructure of Georgia, Mrs. Maya Tskitishvili, Minister of Culture and Sports, Mr. Mikheil Giorgadadze, Mrs. Sarah Michaels from the World Bank, Executive Director of the Municipal Development Fund of Georgia, Mr. Galaktion Buadze, State Representative-Trustee in Kakheti Region, Mr. Irakli Kadagishvili and other officials also attended the opening ceremony.
Rehabilitation works were carried out by the Municipal Development Fund of Georgia under the Ministry of Regional Development and Infrastructure of Georgia, through financial aid of the World Bank and the Government of Georgia within the frames of Regional Development Project.
The Project aims at creating modern museum and exhibition center of international standards and supporting tourism in Kakheti region. The project was prepared after agreement with the National Agency for Cultural Heritage Preservation of Georgia.
The construction of a new Museum and development of the territory surrounding both the Museum and the Batoni Castle was carried out by this project.
In addition to a main exhibition hall, the Museum accommodates a temporary exhibition hall and a gallery for Ketevan Iashvili's collection of paintings. The collection includes lots of paintings of XVII – XVIII – XIX centuries West European painters, as well as paintings of representatives of XIX – XX centuries Russian school and paintings of Georgian and other painters of XIX – XX centuries. In the Museum the visitors can find archaeological and ethnographic objects, artefacts of warrior's armor, manuscripts and rare editions. The Museum owns a rich collection, including 65 000 artefacts.
The Museum also lodges an internal and external food court,an amphitheatre, an office area for the staff of the Museum.
A cooling-heating and ventilation system of modern standards are installed in the Museum.
The project cost amounted to GEL 10.9 mln.
The Museum is provided with the necessary inventory (electric and computer hardware, exposition showcases, office furniture). Batoni Museum is under the management of Telavi historic Museum.
Municipal Development Fund finished rehabilitation of Batoni Castle in October, 2016. The project covered complex rehabilitation works on King Erekle the II's Castle.
Total cost of the project of King Erekle's Castle and Batoni Museum (construction, furnishing) amounted to around GEL 14 mln.
The complex of Batoni's Castle is a cultural-educational area, where the new Museum and the royal palace - every single component of this historical monument provides comprehensive information to visitors, gives them opportunity to understand cultural values properly and realize them from a new prospective.
Rehabilitation of the Museum will serve to increase the number of visitors and, consequently, will promote development of cultural tourism in Kakheti region. In addition to preserving the monument for future generations, implementation of the project supports involvement of local population in rendering services to visitors.